New Pay Commission may not be formed in future for increasing salaries of central government employees
|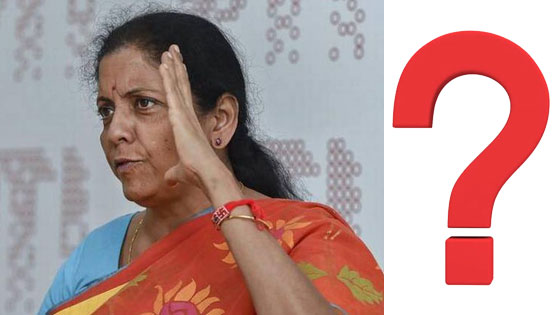 New Pay Commission may not be formed in future for increasing salaries of central government employees
The central government is mulling not to form any Pay Commission for increasing salaries and allowances of central government employees and and pensioners in future.
No new commission may be formed in future for increasing salaries of central government employees, a reliable source from Finance Ministry on condition of anonymity.
"The government is going to take a policy decision in this regard," the source told our reporters.
Presenting an idea about the alternative arrangement, he said that the 7th Pay Commission recommended that the pay matrix may be reviewed periodically without waiting for the long period of ten years. It can be reviewed and revised on the basis of the Aykroyd formula which takes into consideration the changes prices of the commodities that constitute a common man's basket, which the Labour Bureau at Shimla reviews periodically.
The Pay Commission also suggested that this should be made the basis for revision of that pay matrix periodically without waiting for another Pay Commission.
So, it will not be necessary to form a new pay Commission after every 10 years for central government employees and pensioners and whether any change is required regarding pay and allowances would be made considering inflation.
Food and Agriculture Organisation (FAO)'s first director and Nutritionist Wallace Rudel Aykroyd has formulated his recommendations on the basis of requirements of foods and clothes for a person. He took into consideration the factor related to price changes in commodities affecting the living of common man.
Source: Central Government News