Ban in the construction activities Progress of Greater Noida Phase-I Project CGEWHO
|
CGEWHO Hampering the progress of the Greater Noida Phase-I project.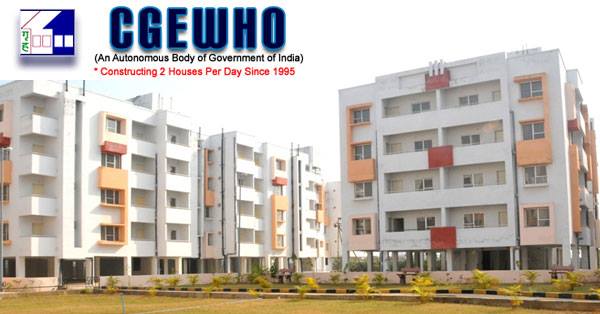 CENTRAL GOVERNMENT EMPLOYEES
WELFARE HOUSING ORGANISATION
(Ministry of Housing & Urban Affairs, Govt. of India)
(An ISO 9001-2015 Organisation)
6th Floor, 'A' Wing, Janpath Bhawan,
110 001 Janpath, New Delhi – 110 001
WEB – PUBLISH
No. T-508/4
December 6, 2021
Sub: Progress of Greater Noida Phase-I Project
Sir,
Reference is made to the Direction No.44 dated 16.11.2021 of Commission of Air Quality Management in NCR and adjoining areas, whereby they have stopped the construction and demolition activities in NCR till 21st November 2021, which was further extended by the Supreme Court of India on 24.11.2021. The ban in the construction activities is still in force. CGEWHO is complying the Supreme Court order, which has resulted in hampering the progress of Greater Noida Phase-I project. However, CGEWHO is taking earnest efforts to complete the project at the earliest.
2. This issues with the approval of CEO, CGEWHO.
Yours faithfully,
(Gagan Gupta)
Director (Tech)
For Chief Executive Officer